How Many Pepperoni?

Interaction design
Jan - March 2019
Why do people like circle? Why do they like to be in circle or why is pizza, cake, and many other delicious foods in shape of circle?

After researching about the psychology of shape circle, I created an interactive app that makes people to circle around and enjoy the pizza together by playing the game "How Many Pepperoni?".

1. Do you like pepperoni pizza?
I do! However, in order to add pepperoni on your plain cheese slice, you need to play this game with friends next to you.
3. Mission to gain pepperoni.
The app will give a mission to create a pizza with certain amount of pepperoni on it.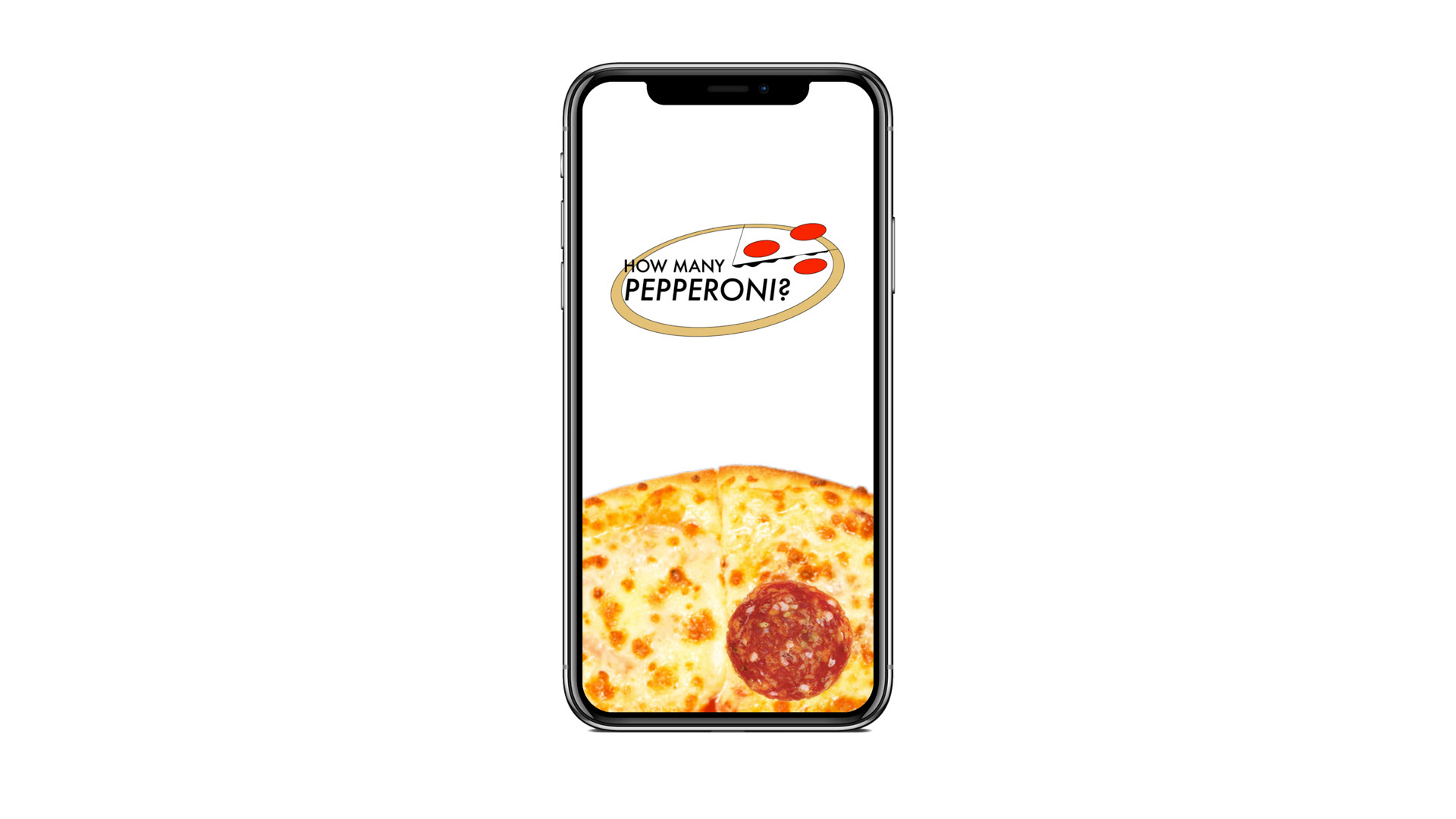 5. Tap to add
Each players need to tap the screen to add the pepperoni.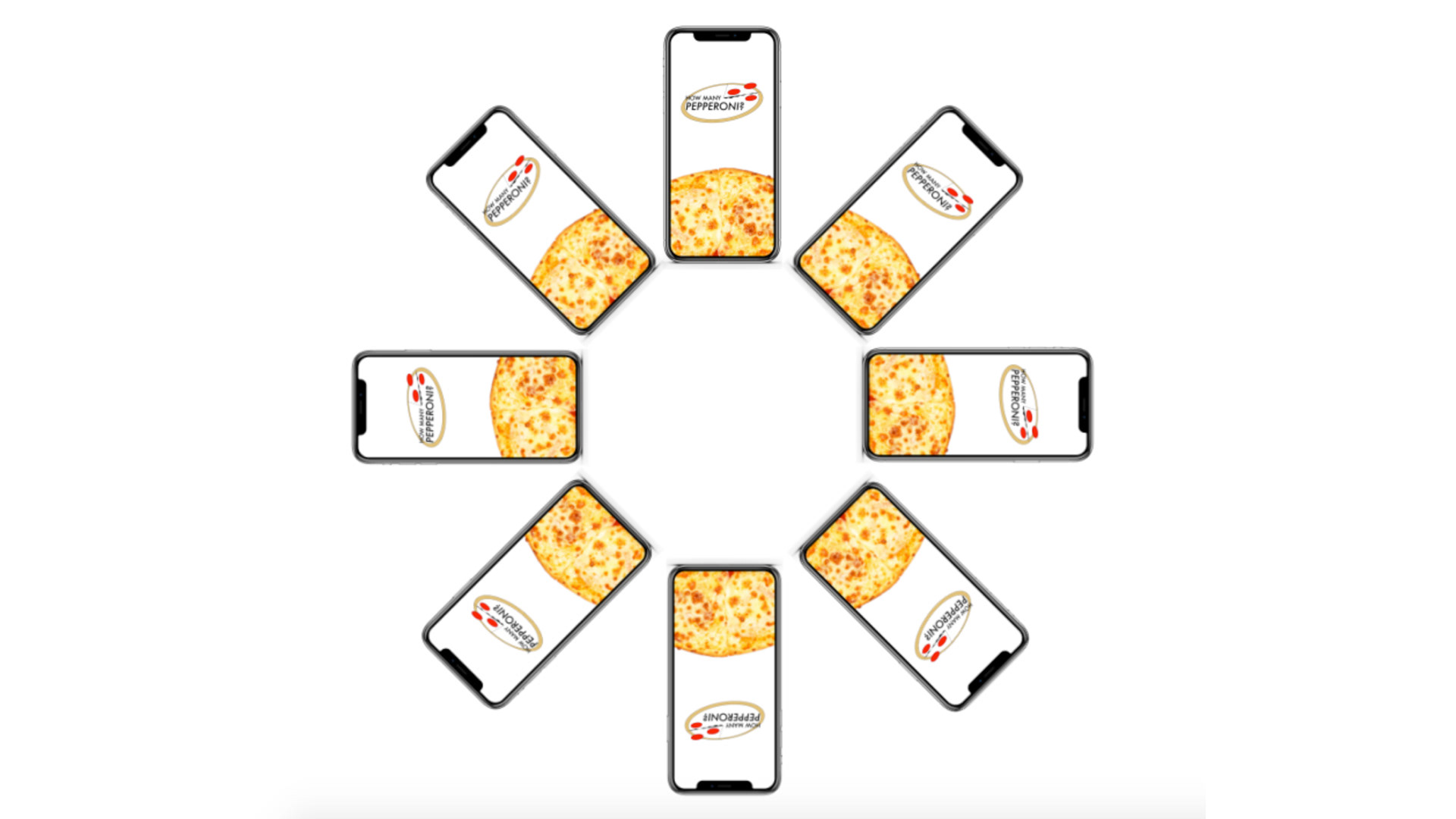 2. Create a circle.
Circle around and create a whole circular pizza with the app.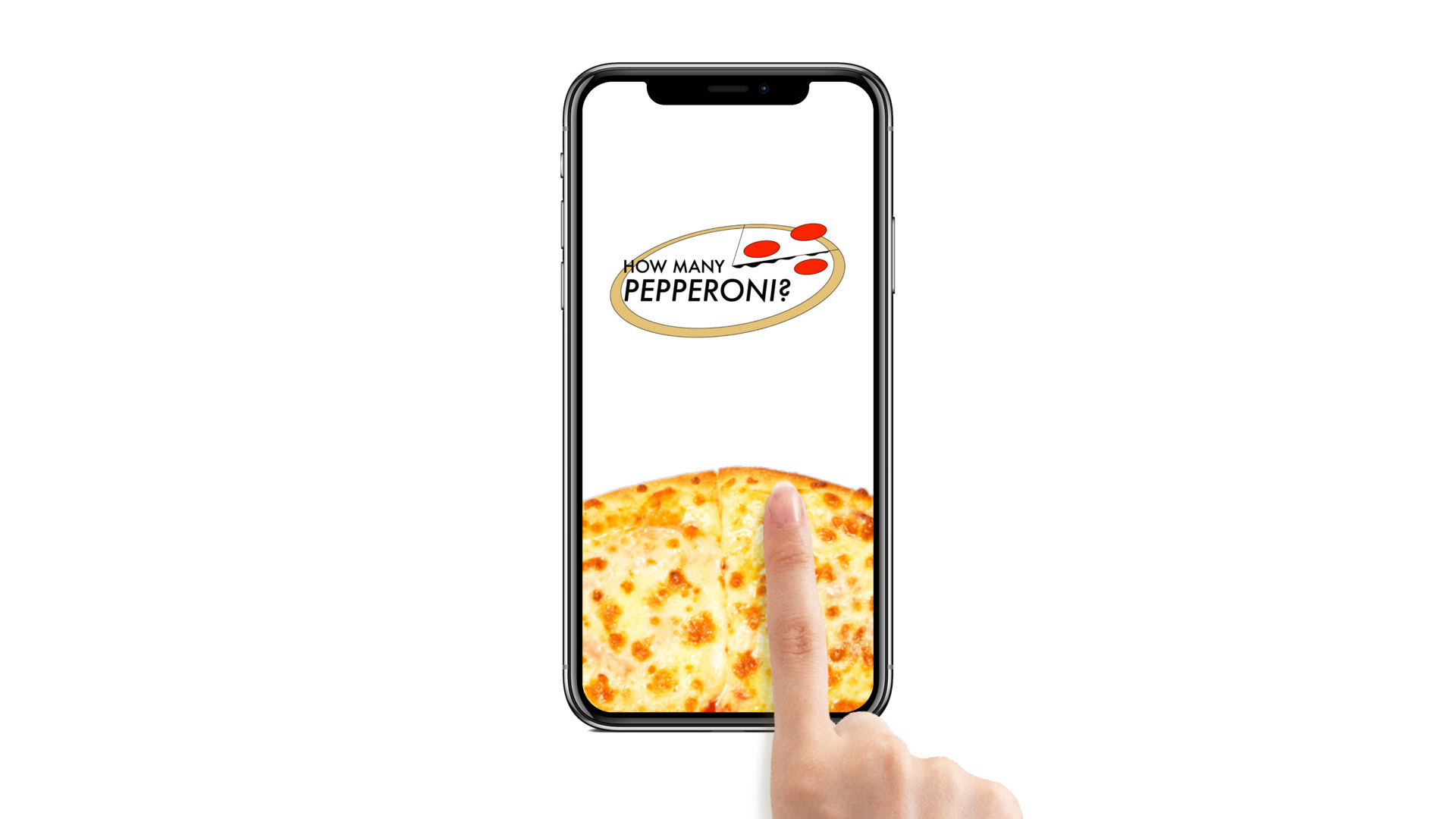 4. Collaborate.
The players need to collaborate with each other to make pizza with the exact amount of pepperoni.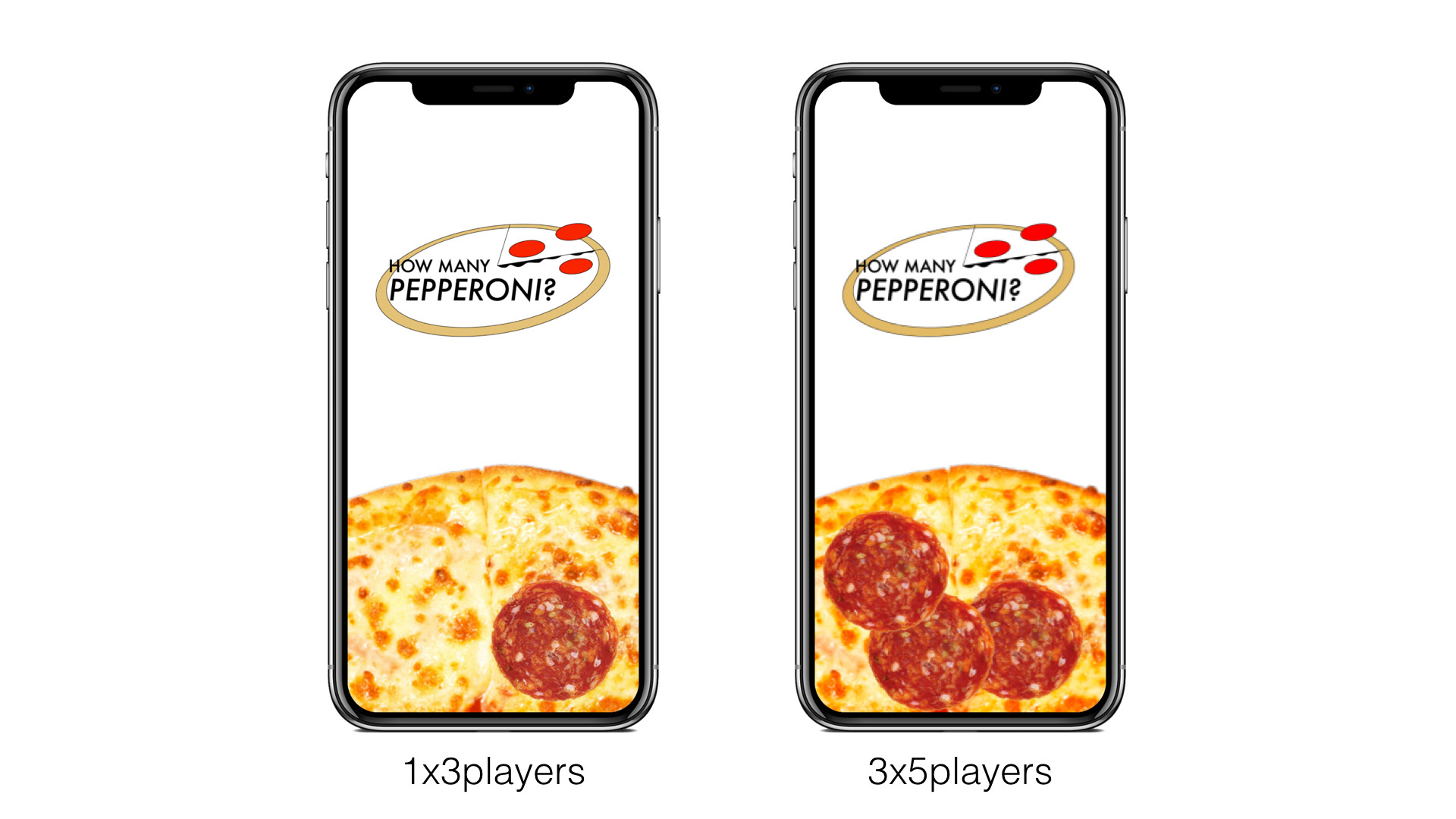 6. Make the order right together.
For example, in order to create a pizza with 18 pepperoni, 3 players should only tap once and rest of the 5 players should tap the screen three times.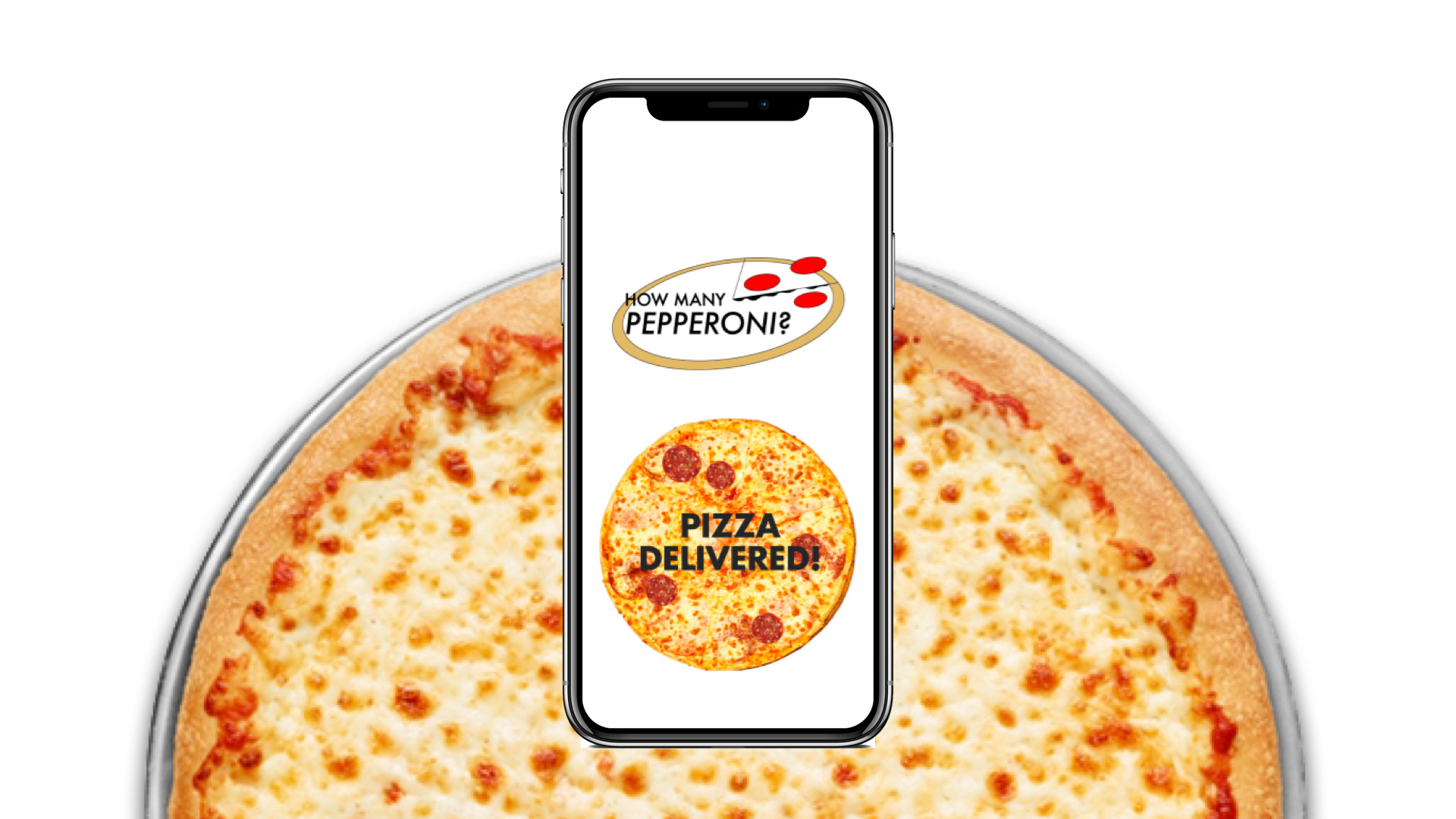 My class enjoying the activity and the result, pepperoni pizza in a circle :)